The Top Gents' Hair Cuts in Durham at Steven Scarr Hair Salon
Deciding on a suitable haircut can be a very daunting task! Looking for men's hairdressers in Coxhoe? Luckily for you, Steven Scarr offers top quality barbering and men's hairstyling in Durham.
If you know what hairstyle you want, that's great! If not our skilled men's hairdressers in our hair salon near Darlington will suggest suitable styles. No matter if you're looking for a bespoke gent's hair cut or a classic hairstyle such as short back and sides we will ensure we tailor a personalised hair cut that is right for you.
the best gent's hair cuts & colours near me
Coxhoe
Durham
Darlington
Stockton
Fashion Cuts & Hairstyling Ideas for Men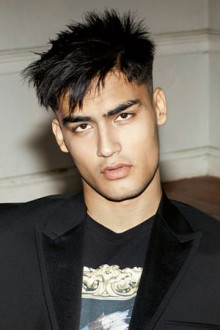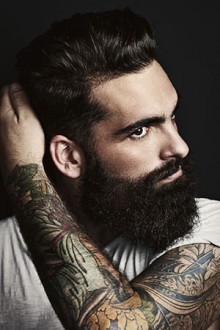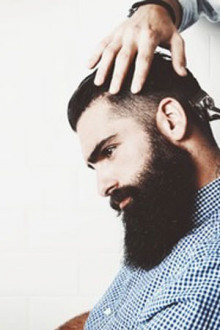 Are you looking for a good salon in Durham, that can deliver the latest on-trend and popular hairstyles for men? At Steven Scarr, we take pride in keeping up to date with all the latest techniques to create a men's hairstyle you will love.
From well-groomed men's looks, slicked-back men's haircuts, gent's haircuts with quiffs, to layered men's haircuts our experienced male hairdressers in Durham's Steven Scarr hair salon will update your look.
Texturised Hair Cuts for Gents at Top Men's Hair Salon, Coxhoe, Durham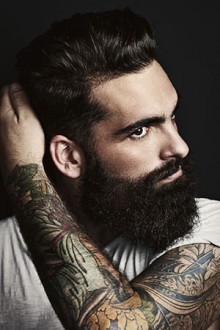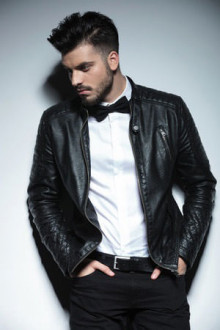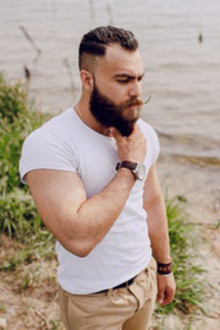 Want to update your short back and sides haircut? Try leaving more length on top that can be worn textured giving a tousled hairstyling effect.
To add texture to a long men's hairstyle add shorter layers to create movement and dimension. Add some male grooming products for a more casual, texturized or messy men's hairstyle.
Long Hair Cuts & Hair Styles for Men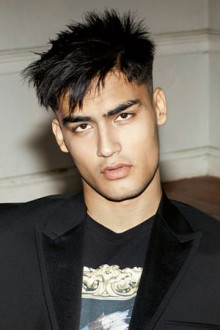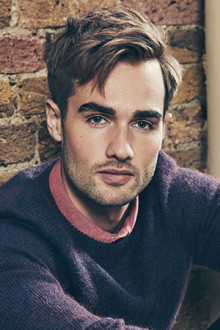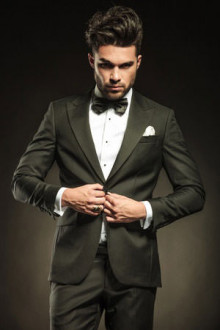 Longer gents' hairstyles can look great if the hair looks healthy and well-conditioned, we recommend regular trims every 4-6 weeks to keep hair looking in shape.
Create the perfect geek chic male haircut by adding a low side parting to your longer hairstyle or for a slicked-back look style add gel and smooth the sides.
Men's' hairstyles with quiffs and smart, layered haircuts for men can turn the messiest of heads into a groomed professional hairstyling look!
Professional Hair Colouring for Men at Steven Scarr – Top Salon Durham
We've seen a huge increase in the number of men having their hair coloured so you are not alone if you want to add highlights, low lights to your gents' hairstyle or simply fancy covering up a few grey hairs.
Our hair colour technicians are highly trained in the latest hair colour techniques and trends for men and can deliver you a hassle-free, low maintenance hair colour that will discreetly disguise your grey hair, add a sun-kissed effect or darken your natural hair colour.
Visit The Men's Hairstyling Experts in Coxhoe, at Steven Scarr Hairdressing Salon
So if you are looking for a men's salon in Durham to transform your existing hairstyle, call us on 0191 377 1830.