Beautiful Blonde Hair Colours
Hot Blonde Hair Colours for Summer 2017 at Steven Scarr Hairdressing Salon in Coxhoe, Durham
Do blondes really have more fun? Why not see for yourself by going blonde this summer!
At Steven Scarr Hairdressing Salon in Coxhoe, Durham we pride ourselves in delivering the most stunning hair colours from rich brunettes to bold reds and caramel blondes.
Give us a call on 0191 377 1830 or book your hair colour appointment online, we offer complimentary hair colour consultations so book in now and let us find the perfect blonde hair colour for you.
Better still with our hair colour offers you can enjoy an amazing 30% OFF all hair colour with a full price Cut & Finish with our colour deals on Wednesdays & Mondays.
At Steven Scarr we are a responsible hair salon so please bear in mind that you will require a skin sensitivity patch test 48 hours prior to your hair colour appointment.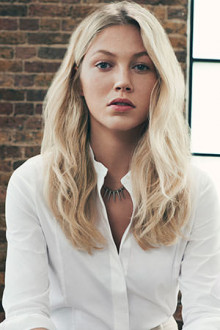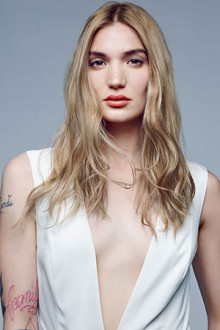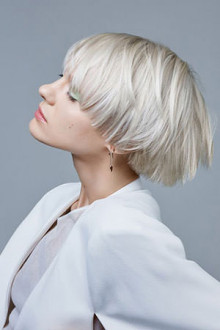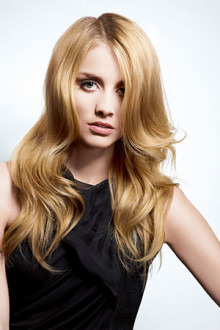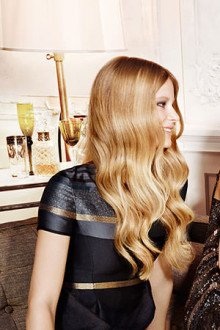 Platinum Blonde Hair Colour at Steven Scarr Hair Salon in Coxhoe
Platinum blonde hair colour is the lightest of all the blonde shades and perfect if you want to stand out in the crowd. Both platinum blonde hair colour and icy, white platinum hair colour look good on just about anyone!
Make sure you look after your hair by keeping it well-conditioned -this will help to prolong the life of your hair colour.
Sun-Kissed Balayage & Ombre Hair Colour at Top Durham Hair Salon
Are you looking for a natural sun kissed hair colour? Try the popular balayage hair colouring technique to frame your face and brighten your look available in Durham's Steven Scarr hair salon.
Opt for an on trend ombre hair colour that graduates from darker roots to a lighter ashy blonde colour at the ends and say bye-bye to an obvious re-growth.
Honey Blonde Hair Colours at Steven Scarr Hair Salon in Coxhoe
Warm, amber gold hair colour and soft caramel tones are amongst some of the most flattering shades of blonde hair colour – perfect if you don't want to go too light.
Well suited to dark brunettes or fairer brown hair to give a lift over the summer months.
Strawberry Blonde Hair Colours at Steven Scarr
Blonde hair that has been kissed with a hint of red and is possibly one of the prettiest blonde hair colours is the much envied 'strawberry blonde'.
Lighten your typically flaming red hair to a gorgeous subdued golden tone or opt for a sandy, reddish hair colour to achieve an understated yet enviable shade.
Blonde Highlights at Steven Scarr
Ask your hair colour specialist at Steven Scarr hair salon in Coxhoe to add some lighter blonde highlights to brighen up darker hair tones. You can opt for a full head of highlights, half a head highlights or simply have them added as a point of interest somewhere you want the blonde to be seen!
Adding Fashion Colours to Blonde Hair
The possibilities are endless when it comes to adding hair colour to your hair. So if you are looking for a top hair salon in Durham that will add a pop of pink, blue, green or red to your hair colour, visit us at Steven Scarr
At our hairdressing salon in Coxhoe our skilled hair colouring experts will achieve your perfect shade!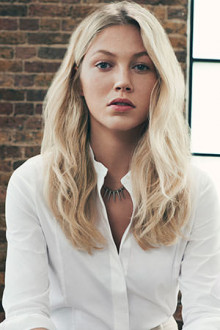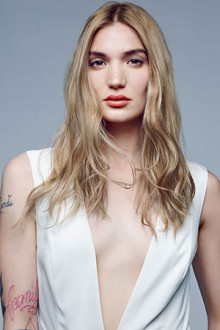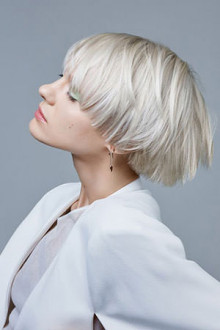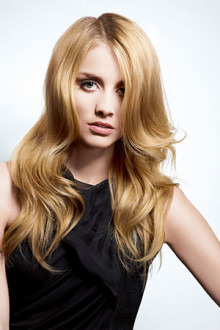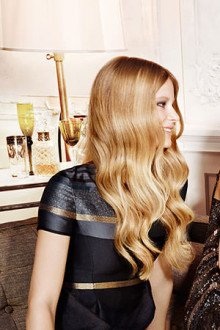 Book Your Hair Colour Appointment at Steven Scarr Hairdressing Salon in Coxhoe, Durham
At Steven Scarr Hairdressing salon in Coxhoe, Durham, we our very own in-house Wella Colour Master and the colouring team offer experience and skill to deliver you your hot new hair colour.
Find out more about the offers, promotions and rewards available at Steven Scarr Hairdressing Salon, including 30% OFF your 1st visit with our new client offer!