How to Quickly Repair Split Ends
Repair Split Ends Quickly & Easily at Steven Scarr Hair Salon in Durham
Do you suffer from split ends? Does your hair feeling dry and brittle at the tips? If you have played around changing your hair colour, experimented with various chemical hair treatments or simply not had your hair cut often enough, chance are you will have rough ends.
Investing in regular haircuts and conditioning hair treatments such as Alfaparf will help to transform hair from dry and brittle to healthy and gorgeous!
So, if you want to keep frizz at bay and change your hard to handle hair into silky, super smooth manageable locks that will give you results lasting up to 3 months, allow the team of Alfaparf Hair Smoothing experts in our Durham hair salon tame your tresses.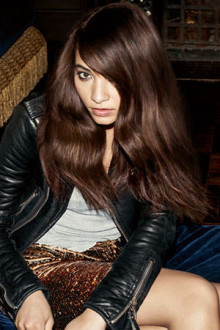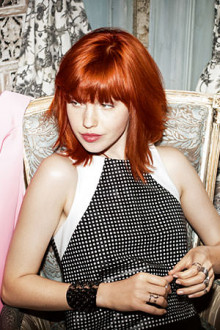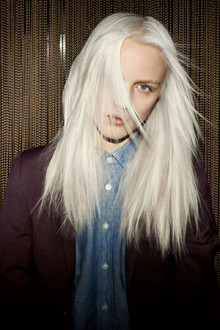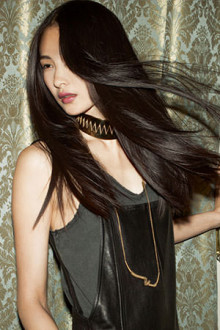 5 Hassle Free Tips on How to Prevent Split Ends From Steven Scarr
Banish them split ends forever with these simple quick tips;
Invest in regular haircuts
Dry your hair gently – rough drying fluffs up the cuticles and can damage weak hair
Use a wide tooth comb and never force a brush through your hair as it may stretch and break
Limit the use of heated appliances
Keep hair protected from the sun with a hat or scarf
The Best Haircare Products to Prevent Split Ends
We are proud to offer a wide range of professional haircare products from Kérastase and R+Co for all your hair needs, we will suggest the best shampoos, conditioners and styling products for you.
The Kérastase Resistance range instantly repairs the hair damage and split ends and protects from further damage. It is the only product in the world to contain Fibra Kap (Keratin Associated Proteins). KAP is what hair is made up of but they erode away and change the structure of the hair when damage occurs. FIBRA KAP acts as a replacement and actually rebuilds the hair from the inside out.
Banish Split Ends For Good
Breed new life in to your dull, dry locks with a quality hair oil or serum. They are the perfect hair products to smooth away rough, brittle ends and will invisibly coat the hair to make it look glossy, healthy and super shiny. You can even add a serum to your hair before you shampoo for a rich, nourishing treatment.
At Steven Scarr our favourite hair care product to reduce the appearance of split ends is Bain Magistral which is for VERY dried out hair. It acts to deeply nourish leaving smoother, softer, shinier, supple textured hair making it look better and easier to manage and style.
Visit The Haircare Experts at Steven Scarr Hair Salon in County Durham
If you would like more information about the amazing product ranges available in our Coxhoe Hair Salon, or would like to book an appointment, contact us on 0191 377 1830 or book online here.
Did you know we offer £10 OFF a cut & finish when you recommend a friend to Steven Scarr? Click here for full details.
Areas We Cover
Coxhoe
Durham
Darlington
Stockton