Hair Trends for Men
Men's Hairstyles & Ideas at Steven Scarr Hairdressing Salon in Coxhoe, Durham
Are you after a great gents' hair cut that is going to flatter, and enhance your personal style? Here at Steven Scarr hairdressing salon in Coxhoe, Durham we are committed to delivering the perfect hair cut and style for you – whether that's simply disguising a few grey hairs or creating latest on-trend men's hairstyles.
Here we bring you some tips to help you keep your hair looking salon-perfect long after you've left our Coxhoe barbers!

Hair Trends for Men, Durham Salon
Popular hair cuts and styles for men in our Durham salon & barbers include buzz cuts, skin fades, preppy hairstyles and well-groomed men's hairstyles. Get yourself an on-trend haircut today at Steven Scarr unisex hair salon in Coxhoe, Durham!
Preppy Hair Cuts & Slicked Back Styles for Men
For a gents' hair cut that is bang on trend try a well-groomed preppy look. By adding a low side parting to your hairstyle your hair cut can instantly be updated or try adding some styling paste or gel and slick your hair back for a cool, modern style.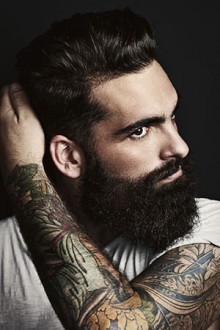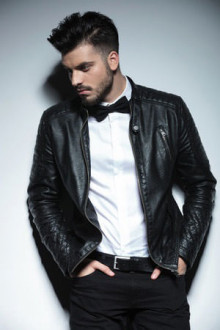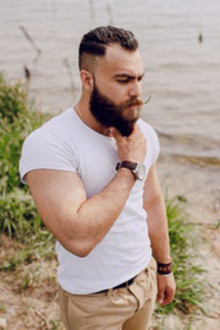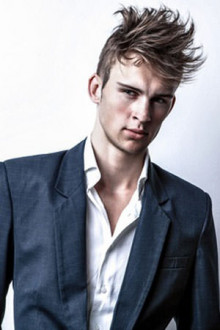 Skin Fade Hair Cuts for Men
Fades and disconnected haircuts are super versatile and a great way of achieving a bespoke hair cut. Ask your Steven Scarr stylist to leave extra length on top so your hair can be worn with a trendy quiff or left messy for a textured look.
Classic Men's Hair Styles
Formal hairstyles for men look neat, tidy and well groomed. The classic short back and sides hair cut offers a traditional look but can be easily updated by adding texture with some well place styling product.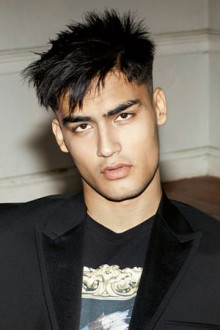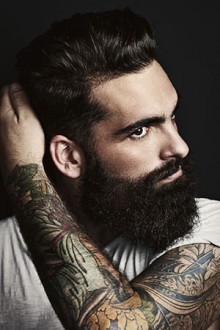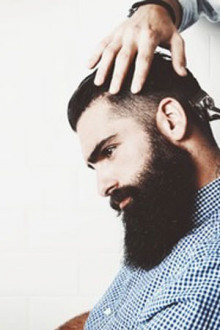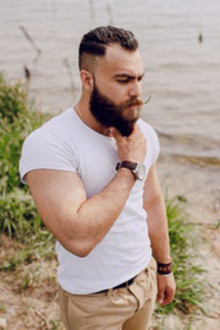 Book Your Gents' Hair Appointment in Durham at Steven Scarr Hairdressing Salon
So, if you are looking for the best barbering and male hair cutting services in Coxhoe, Durham visit Steven Scarr. Our talented colour technicians & expert hair stylists can create beautiful bespoke hair colours & cuts for men in our Coxhoe salon and barber shop.
From adding a few sun-kissed surfer style highlights to correcting hair shade problems and disguising unwanted grey hairs – we can help. See what people are saying about the service they received at Steven Scarr on our salon reviews page here.
If you are looking for inspiration for the best gent's hair salon in Durham then the expert hairstylists at Steven Scarr may well be what you are after! They will give you advice and inspiration on your next hair cut or colour and deliver a hairstyle you love!
Areas We Cover
Coxhoe
Durham
Darlington
Stockton