2017 Hair Colour Trends
January 2017 Hair Colour Trends at Steven Scarr Hairdressing, Durham
Are you thinking of changing your hair colour for the winter? Why not go for a dramatic hair colour change, at our Durham Hair Salon we can create a stunning new hair colour for the winter season. With some vibrant shades of red, rose gold, balayage or silver grey we can help you choose a hair colour that is suitable for your complexion and compliments your personality. If you prefer a more classic hair colour we can also create beautiful brunettes and blondes.
Book in for your hair colour appointment at Steven Scarr Hairdressing Salon in Durham we are proud to bring you our predictions for the hottest hair colours for winter 2017.
Subtle Balayage Hair Colour Trend for 2017
Subtle balayage is the trend to try this winter, a flattering look for all women. The hair colour options are endless and it is the most inspiring and seductive hair colour trend for winter 2017. Natural looking highlights are created leaving ends slightly darker, adding dimension to your overall style. The balayage hair colour is still a firm favourite!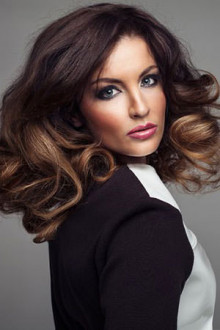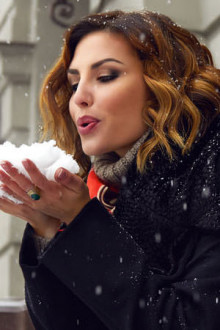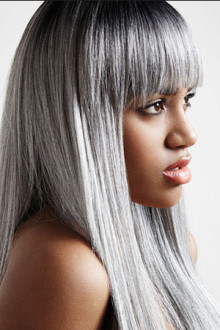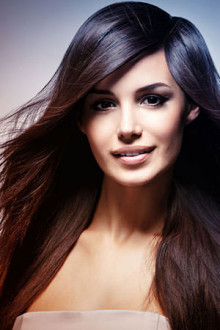 Silver Grey Hair Colour Trend Winter 2017
Grey is a stunning hair colour trend, let your hair colourist at our Durham hairdressing salon help you choose the right shade of grey to compliment your complexion and your eye hue. For grey hair colour inspiration check out these pictures of silver and platinum hair colours.
Rose Gold Hair Colour Trend 2017
Rose gold is the latest hair colour to obsess over, so let's get creative with this gorgeous hair colour. The subtle hints of red pink and blonde can make you look tender and very feminine. Rose gold hair colour is the prettiest winter hair colour trend yet and is both subtle and pretty for those who don't want a full hair colour change.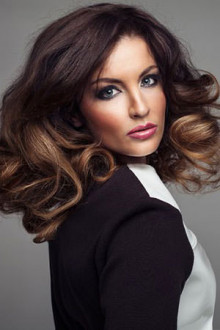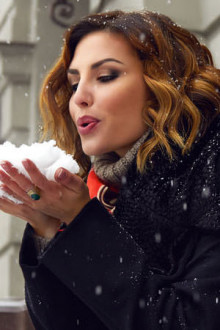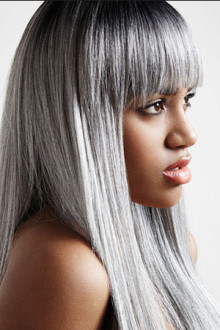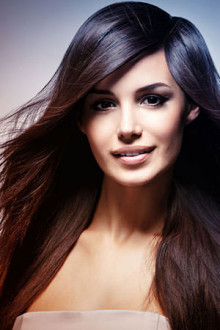 Vibrant Red Hair Colour Trend for 2017
Bright copper hair is vivid and intense and is an exciting look for winter. Warm up your locks with a deep fiery red, red hair hues look amazing. At Steven Scarr Hairdressing Salon in Durham we are here to offer you the most attractive hues of red that will surely inspire you. What are you waiting for ladies!
Purple Hair Colour Trend for 2017
Purple hair displays the charm of lavishing shades of pastel purple, lavender and plum and violet shades. Adding a richer and shinier touch purple hair colour looks beautiful with its magical appeal. Check out the most beautiful purple hues to try this winter.
It's important to look after your hair colour by using a conditioning treatment to keep your hair in the best possible condition to keep your hair colour looking fresh. Speak to your hair colour stylist for advice on looking after your locks.