Pastel Hair Colours at Steven Scarr
The Pastel Hair Colour Trend at Steven Scarr Hair Salon in Coxhoe, Durham
Is your hair feeling drab? Want to transform your look with an exciting new hair colour? Why don't you try the new trend for adding pastel colours to your hair? Come and visit our Coxhoe hair salon for a consultation and find out which pastel tone will suit you best.
Pastel hair colour will fade over time, allowing you to reinvent your colour again and again. From soft blush pink colours to the latest silver-greys we can help you get a brand-new look – just take a look at the beautiful pastel hair colour below created by Steven Scarr's fabulous hair colour experts!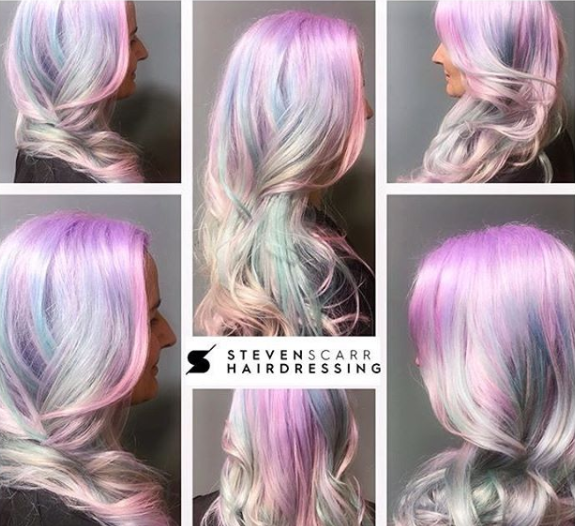 Why is Steven Scarr Hair Salon in Coxhoe, Durham The Best at Creating Pastel Hair Colours?
Our colour specialists are highly trained and experienced. We are up-to-date on all the latest looks and use the latest techniques and top of the range hair colour products to create these on-trend hair colours. If you are nervous about having a full head pastel hair colour such as lavender or pink, talk to your colour specialist about having a few slices of colour added to your hair… or maybe add a few highlights first to get used to the colours you are thinking of adding.
What Pastel Hair Tone Will Suit Me Best?
This fashionable hair colour trend is pretty and fun. Pastel colours create a soft, flattering look while making a style statement! Pastel hair colours & tones will gradually fade over time, allowing you to experiment with other colours and looks. Your Steven Scarr stylist will suggest the best pastel hair colours to suit your skin tone and complexion.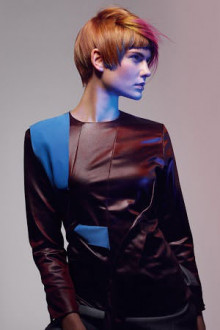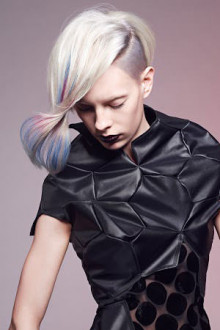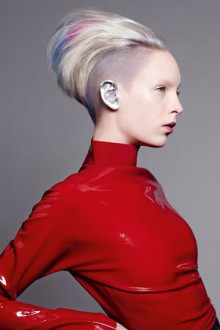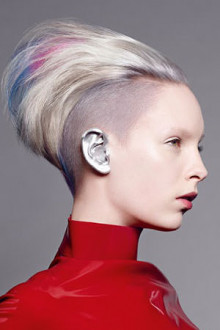 Book Your Pastel Hair Colour in Durham at Steven Scarr Hairdressing Salon
You can find out more about our hair colour services by clicking here, or to book your hair colour appointment or consultation, call us 0191 377 1830.