Will I Suit a Fringe?
The Best Fringes Hairstyles at Steven Scarr Hairdressing Salon, Durham
Forget the flashbacks of your mum cutting your fringe with the kitchen scissors into a strange diagonal line and move forward and embrace this growing trend for having a fringe added to your hairstyle.
A popular question we get asked in our Coxhoe salon is 'will I suit a fringe'? There are lots of things to consider when thinking about getting a fringe such as maintenance, style, face shape, hair texture and growth patterns.
Steven Scarr Hairdressers in Coxhoe, Durham are here to give you some options so you can update your hairstyle quickly and easily…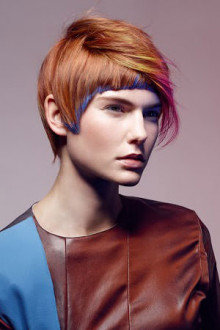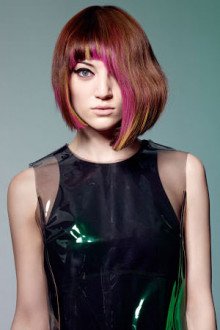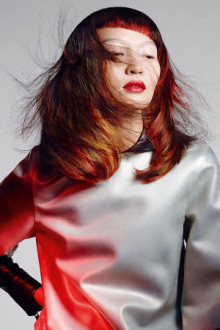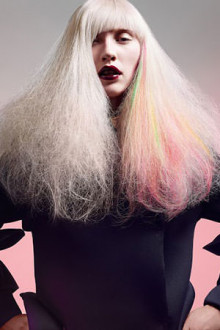 Areas We Cover
Coxhoe
Durham
Darlington
Stockton
Will a Fringe suit my face shape?
Fear not there is a fringe to suit all face shapes. No matter if your face shape is round, long, square, or heart shaped. As a general rule you should want a hair cut to "even" out your face. For example, if you have a long head you might want a full wide fringe to help widen the head. If you have a rounder face you might prefer a side fringe to create a longer head shape.
How do I Maintain my Fringe?
Now that you have committed to having a fringe you now have to maintain it! Often the quickest areas of a hair cut to grow out and lose shape are around the front hairline. Regular trims are essential in ensuring you keep your fringe looking good and avoid uncomfortable hairs in the eyes or a frayed, over grown look.
I Have a Funny Hair Growth Pattern – can I have a fringe?
Yes! No matter what your hair type or texture there is a fringe for you! Fine hair will need more hair taken from the sides to create a fuller looking fringe while blunt fringes look better on thicker hair.
Growth patterns can affect your choice when it comes to choosing a fringe, they may restrict you having a super short style, or if your hair is curly you may be best to have a heavier fringe. Leaving more weight in the fringe will keep it sitting flat, it is all about personal preference! Don't be afraid to ask your stylist for what fringe will suit you best.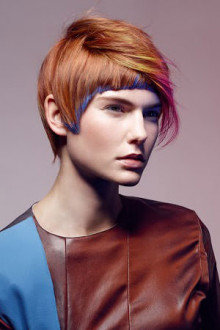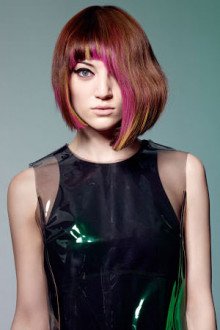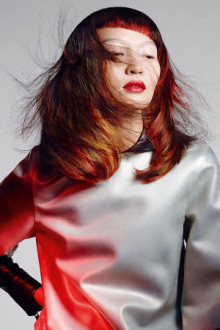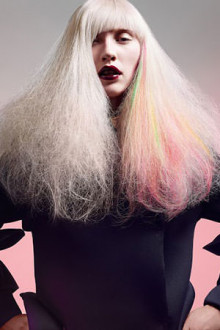 Blunt and Bold Fringes
Make a statement with a sharp, blunt fringe. This hair trend is great for angular faces and slim faces as they tend to make your face look a little wider. Add a gorgeous new hair colour and you'll soon be turning heads!
The Peek a Boo Fringe
For a popular on-trend fringe you can't go far wrong with a modern peek a boo or fly away fringe. Wear your locks in a relaxed, slightly wavy style and add a longer fringe with a flick at each end.
Textured Fringes
For a cool, messy fringe that is low maintenance opt for a texturized cut. Ask your Steven Scarr stylist to leave the length hovering over your eyebrows for an edgy look.
Side Swept Fringes
A modern-day classic is the side swept fringe. Keep your fringe long and opt for a side parting so you can sweep your fringe to one side. This style looks gorgeous with both long, sleek straight hair, and shorter wavy hairstyles.
Book an Appointment at Steven Scarr Hair Salon, Durham
If you're desperate to try out one of these fringed looks, make sure you talk to your Steven Scarr stylist first. Our clients agree we are a good hairdressers in Durham and are experts when it comes to hair.
Book your hair appointment at our Durham hair salon today by calling 0191 377 1830, or BOOK ONLINE. Never been to Steven Scarr hair salon? We have a great deal for New Clients – Enjoy 30% OFF your 1st visit!