BOHO WAVES FOR SPRING/SUMMER 2017
Bohemian Waves Hair Trend at Steven Scarr Hairdressing Salon in Durham
Citing hippy rock & roll and Californian influences, the 'Boho Waves' hair trend allows us to channel our inner cool for the perfectly undone, messy look. Nothing quite says spring has arrived like this iconic style.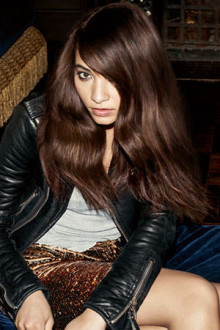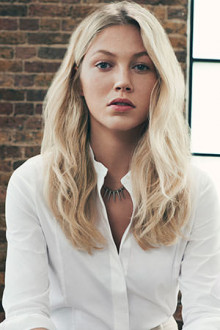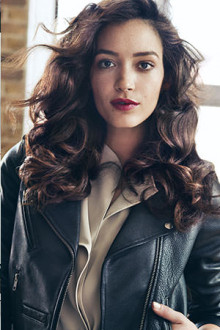 At Steven Scarr Hairdressing in Durham we round up the hottest looks to go for this spring. Long, barely-there, loose boho waves is in this spring and these soft feminine waves have bohemian written all over them. This lovely bohemian style is the favourite style for elegant women, here's what to expect this spring:
1970's Effortless, Sexy Waves
Tousled, wavy hair screams sexy and is incredibly glamorous. The effortless sexuality of the 60's and 70's rock & roll serve to inspire this sensual look. With a little bit of volume at the crown infused the perfect waves with a hint of edginess, this look appears sexy, flirty and cool.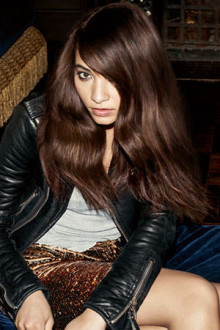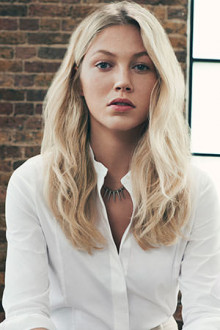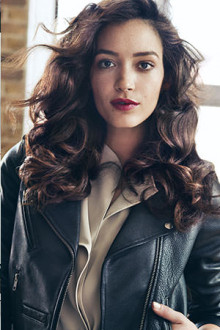 Hippy-Chic Curls
The "imperfect curl" inspired by the long, carefree hair worn by women during the mid-Sixties hippie movement, is a hot look this spring. Wear your curls morphed into relaxed, unravelled waves, by brushing them through after styling for a soft look. A hair accessory works great not only to add to the hippie look but also to keep the hair fashionable and looking great throughout the day. Add some pretty flowers to curly long hair for a hippy feel this spring.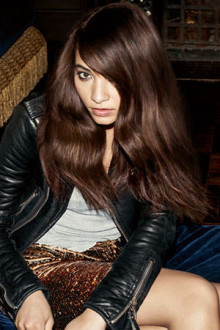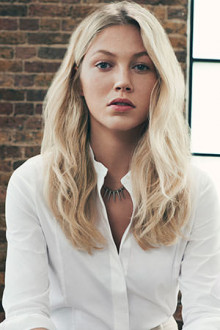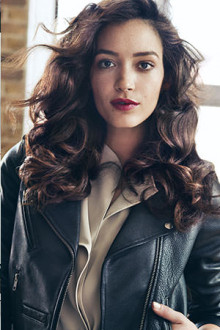 Boho Beachy Waves
Boho waves look very tender and are fantastic, especially on long hair. Get boho beachy waves in minutes by taking sections of your hair, wrap your hair around your GHD tongs holding for around 3-5 seconds. Run your fingers through your curls for boho glamour and celebrate the sun and sea and your wavy style will make you look like a natural beach goddess whilst you're working on your tan.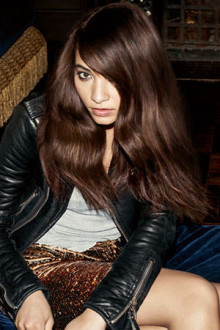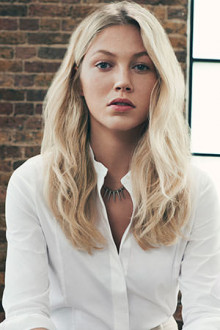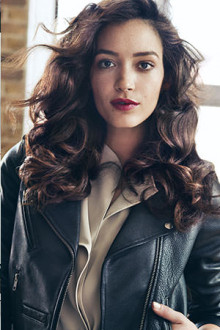 Soft, Messy Festival Waves
Festival wavy hair is all about effortless beauty and there are so many ways you can wear your hair at a festival. Festival hair accessories will always be a big hit added to your sexy waves. During the late 1960's and early 1970's, infamous festivals such as Woodstock and Glastonbury saw women let their hair flow naturally into tousled messy waves, paired with the occasional loose plait, the perfect festival hairstyle. This festival hairstyle is still loved by celebrities such as Sienna Miller, Kate Moss and other festival goers around the world.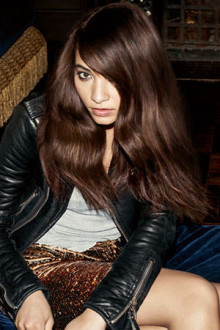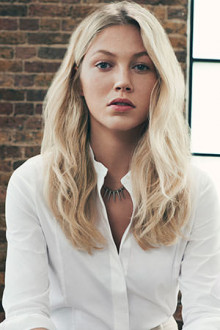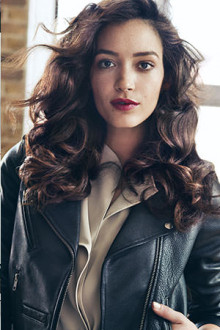 Boho Braids & Plaits
Boho braids and pretty fishtail plaits are all on the festival hair agenda this year, ideal for that in-between washes dilemma. Show off your hair in a gorgeous way and get creative with a braid. Plaits and braids are one of the hottest looks for festivals and are easy to create and can be done without the luxury of a mirror, worn a little messy for an on trend festival style. A firm braid will look good all day long and if you don't know how to braid your locks, don't worry, just add a few simple plaits to your messy, boho locks (at the front of your hair parting) to achieve a similar look in a matter of seconds, the perfect festival style.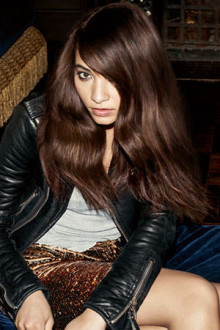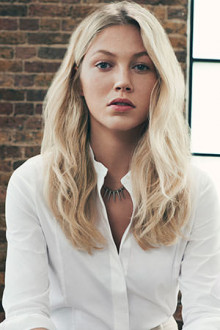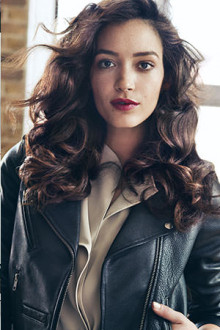 Book Your Spring Hair Appointment at Steven Scarr Hairdressing in Durham
To book your hair appointment at Steven Scarr Hairdressing in Durham give us a call on 0191 377 1830 or you can book easily and quickly online here.