Prom Hairstyling Ideas
Visit The Prom Hair Styling Experts at Steven Scarr Hairdressing Salon in Coxhoe
Prom season is upon us, you have the dream dress and the perfect shoes – so what about the hair? Let our professional and friendly team of prom hairstyling experts in Coxhoe's Steven Scarr hairdressing salon take the stress out of styling your prom hair.
From pretty, braided hairstyles to an elaborate hair up, the experienced and skilled prom hair specialists at Steven Scarr Hairdressing Salon in Durham will achieve your dream hairstyle and help you celebrate prom in style.
Curly Prom Hairstyling Ideas
Are you looking for the best curly prom hairstyling ideas? At Steven Scarr we pride ourselves on keeping up to date with current prom hairstyling trends such as plaited hairstyles as well as providing traditional prom hairstyles ensuring you look like the belle of the ball.
Curly hairstyles are a great way to achieve a versatile and individual look. Curls can work on any texture or length of hair. Wear your hair in soft romantic curls, voluminous waves or opt for a vintage hairstyle with finger waves to create an on-trend prom look.
Hair ups Styling Ideas for Prom at Steven Scarr Hairdressing Salon
There are a variety of hair up styles that can be tweaked to suit your style of dress and personal taste. For a polished, sleek look wear your hair in a chignon, or for a festival inspired hair up style add plaits and flowers to create a youthful and playful hair up prom look.
Get a hairstyle that is a gorgeous as your dress with a ballerina style bun that is both trendy and fun, wear it straight and slicked back for a sophisticated look or for a bo-ho style wear your buns twisted and tousled.
Plaited Prom Hairstyling Ideas at Top Coxhoe Hair Salon
At Steven Scarr hairdressing salon in Coxhoe we are experts in creating special occasion hairstyles that are unique to you. Plaited hairstyles and hairstyles with braids and knots are edgy and cool. They work with any length of hair, add plaits to your short haired prom hairstyle to create a fresh on trend look or personalise your longer haired prom look by adding twists.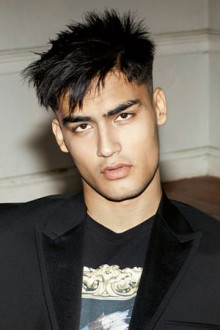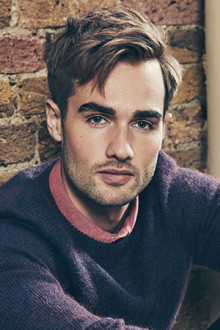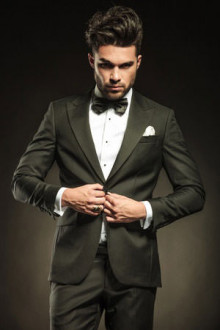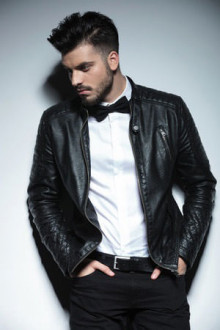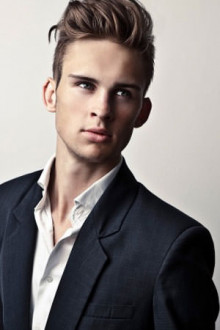 Prom Hairstyles for Boys
At our Coxhoe hair salon we understand that it is just as important for boys to get their hair looking good for prom as it is for girls. If you are bored of your existing gents' hairstyle let our team of hairdressing experts transform your locks and give you an up to date haircut that is bang on trend. Why not try the new faded men's hair cut that is modern and cool or add a flash of colour to your gents' hairstyle to add interest to your current look.
There is a wide range of prom hairstyling for boys regardless of length that will leave you looking polished and groomed including super short hair styles as well as gents' hairstyling looks for longer hair.
We can create tailored hairstyles for gents' no matter if you want curly, wavy looks or a smooth sleek hairstyle with a quiff, at Steven Scarr Hair salon in Durham we can create it.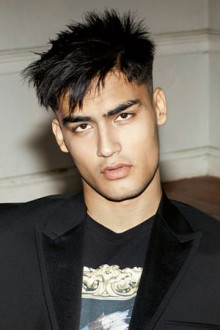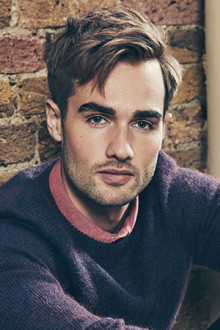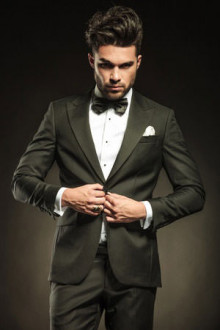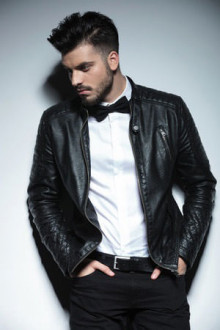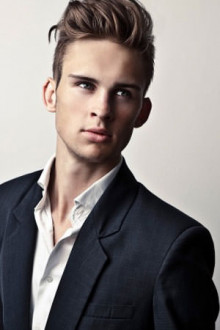 Book Your Prom Hair Appointment at Steven Scarr Hairdressing in Coxhoe, Durham
To book your hair appointment at Steven Scarr Hairdressing in Durham give us a call on 0191 377 1830 or you can book easily and quickly online here. Alternatively, pop in to the salon for a consultation and chat to our experienced professional team on how best to achieve your perfect prom look.
If you are looking for hairdressing offers in the Coxhoe area then you will love our offers and discounts page, including our recommend a friend offer where you can both receive £10 OFF! Click here for further details.