Meet Martin Our Kérastase Expert
Meet Martin Our Kérastase Expert!
The Gents' Fade Cut Hair Trend
Stuck in a rut with your existing gents' hairstyle? Break the cycle and try the new faded hair cut trend and get yourself a top men's hairstyle that is bang up to date.
Get your dream look for prom - choose from a stunning up do, chic ballerina style bun or beautiful wavy locks.
The Science Behind What Makes Your Hair Grow!
Ever wondered why it doesn't hurt when you have your hair cut? Or how many hairs you have on your head? Take a look to find out more...
BOHO WAVES FOR SPRING/SUMMER 2017
From festival chick to free-spirited hippie, Steven Scarr Hairdressing in Durham take a look at how you can wear your hair this Spring/Summer.
Wella Professionals Colour Master
At Steven Scarr Hairdressing we boast the highest levels of technical colour expertise, creativity and personal hair consultants - including our very own in-house Wella Colour Master.
NEW L'Oreal 'Root Rescue'
Touch-up your roots and hide grey hair in-between hair colouring with L'Oreal's easy to use Hair Touch-Up spray - available to buy now in-salon.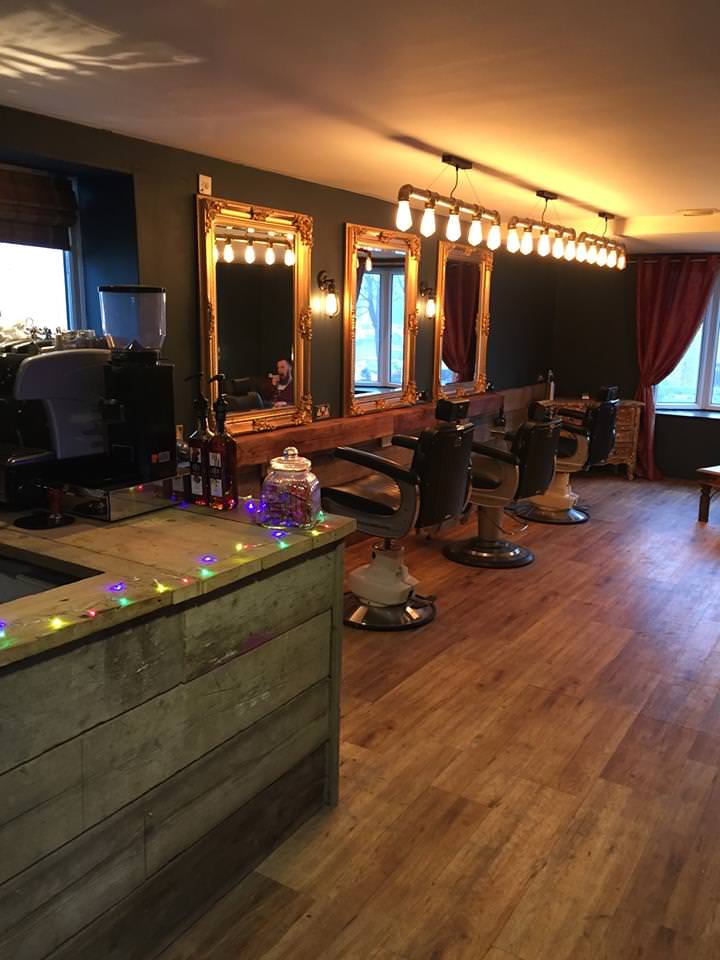 We're excited to launch our brand new floor at Steven Scarr Hairdressing! Our brand new floor boasts gorgeous décor for an intimate, bespoke salon experience.
Fringes are having a major comeback for 2016. Steven Scarr Hairdressing are here to give you some options so you can embrace this fabulous new trend.
Gorgeous Prom Hairstyle Ideas
The prom season is upon us so why not let the team at Steven Scarr Hairdressing take the strain out of planning your prom hairstyle?
Hairstyles for Different Face Shapes
Did you know that there is the perfect hairstyle for your individual face shape? The trouble is, most of us are unsure what our face shape is! Find out here…
Top Tricks & Tips for Hair Care
Check out our expert tips & tricks to help you get the best out of your hair!
We are delighted that Steven Scarr is a finalist in Salon of the year at the English Hair & Beauty Awards...
Kérastase Advent Calendar
Looking for a more unusual Christmas gift this year? The luxury Kerastase Advent calendar is available to buy now at Steven Scarr Hairdressing!
Ready To Rock a Brand New Hair Colour This Summer?!
No matter if you're blonde or brunette - when it comes to your new Summer look, we've got all the hair colour inspiration you need!
We are proud to announce that on Monday 10th August 2015 between 12-2pm, we will be holding a charity event for the "Little Princess Trust". We would LOVE your support!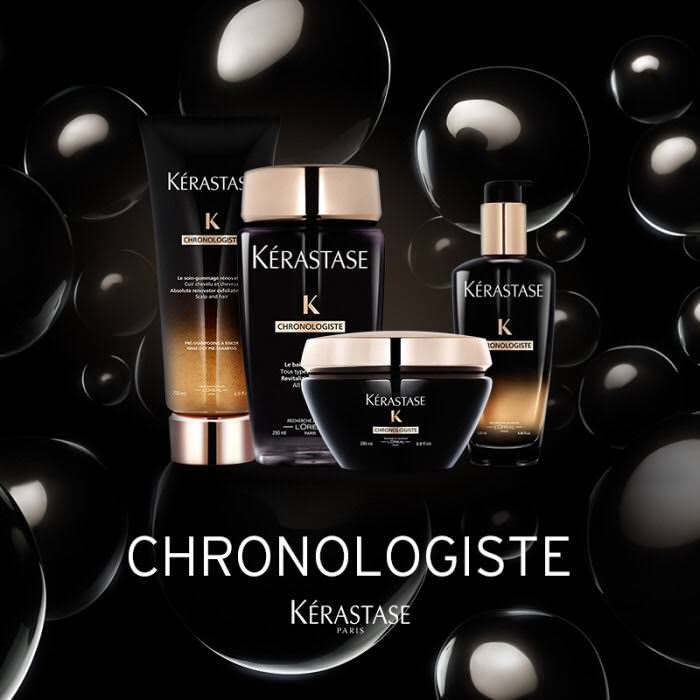 Kerastase have revealed their latest hair ritual for sumptuous and revitalised hair - "Chronologiste". Buy the complete collection in salon now.
The Team at Steven Scarr Hair Salon Durham take a Look at the Hottest Hair Trend of 2015...
The 'Granny Hair' trend is showing no sign of slowing down – fast becoming the surprise must-have grey hair colour of 2015!
Kérastase Résistance For Damaged Hair
Discover the "Kérastase Résistance" Collection, a range of hair care products that fight the symptoms of damaged hair.
Inspired by the high end, bespoke nature of couture fashion, our Wella Professionals 'Couture Colour' range provides you with truly unique, outstanding hair colour.
Award-winning 'Nioxin' Products For Thinning Hair
If your fine, limp, lacklustre locks are taking their toll on your confidence, visit our Coxhoe Hairdressers and get ready for an all new you - with the amazing Nioxin hair product range!